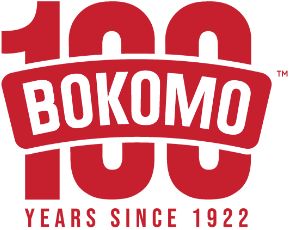 We have been celebrating the goodness of BOKOMO for the last 100 years – the goodness of taste, grains, life, family, trust and togetherness, and the warmth of sharing – to create a happier world for everyone.

Our wide range of bountiful brands have become household favourites – especially our breakfast cereals, which help to keep South Africans fueled for the busy world.

We continue to champion goodness by inspiring people to share, because we truly believe that goodness can go on and on…
Products
Our wide range of bountiful brands have become household favourites which help to keep South Africans fueled for the busy world.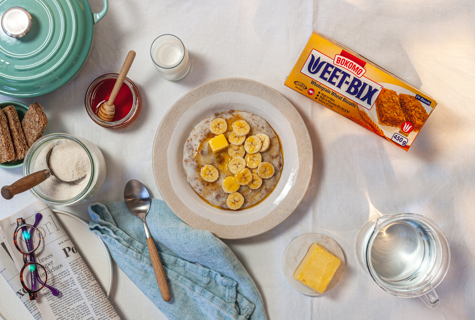 Recipes
You can still get a nutritious and delicious start to the day and keep breakfast exciting with our BOKOMO breakfast cereal recipes.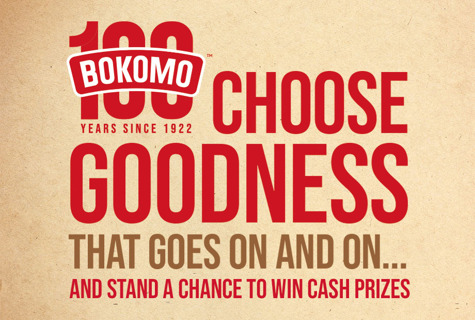 Latest Promotions
View our latest campaigns here!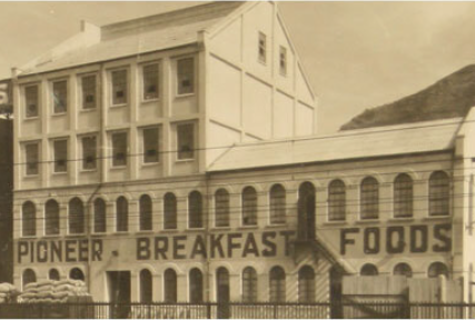 Our Story
For 100 years BOKOMO has brought the goodness of grains to South African breakfast tables.